June
This month's Guild Meeting: Wednesday, June 10th
Location: via Zoom
Time: 7:00, with socializing starting at 6:45
Program: HollyAnne Knight – Finish your quilts with confidence
HollyAnne Knight will do a virtual meeting on how to finish your quilts with confidence. Her specialty is free motion quilting. She will demonstrate how different quilting will enhance your piecing or add pizazz to a simple quilt design. stringandstory.com for more information about HollyAnn. You can practice quilting on a comfort quilt!
The Zoom link for the meeting is in the newsletter.  If you are not a member and would like to join our meeting as a guest, please contact our president, Carol MacFarlane, at 
president@concordpiecemakers.org
, and she will send you the link.
Show and Tell: if you have one or more quilts for show and tell, please email the photos to Carol MacFarlane. She  will "Share" them to the screen, so that we can get a much better view of
them than if you were to hold them up in front of your computer camera.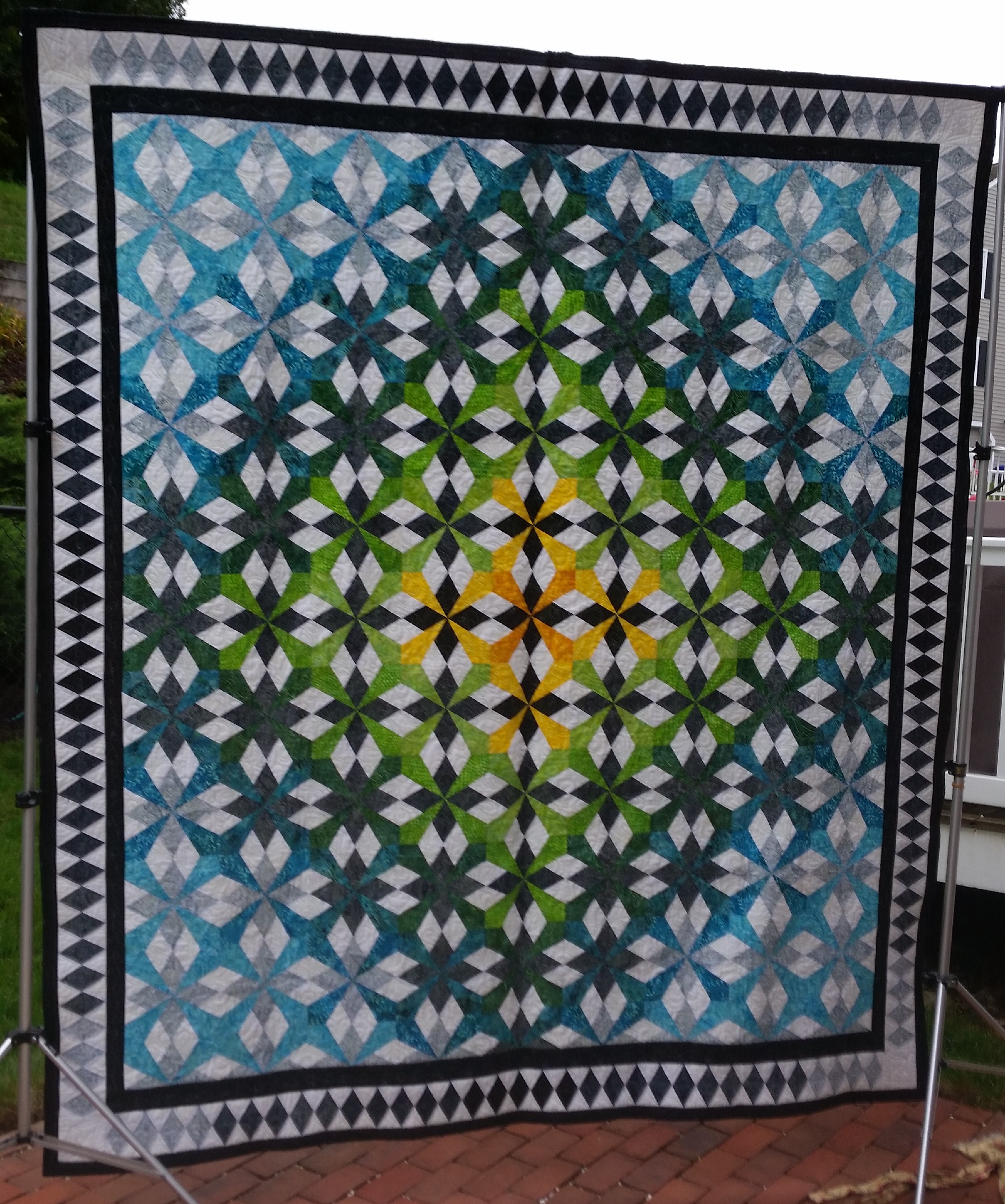 Raffle Quilt 2018-2019
Renew your membership
Download the form here.
~~~~~~~~~~~~~~~~~~~~~~~~~~~~~~~~~~~~~~~~~~~~~~~~~~
 Watch this space for new things!  (Do you need something from the old website? It's no longer being updated, but it's available online while we work on the new website.)
The Concord Piecemakers is a 501(c)(3) public charity.